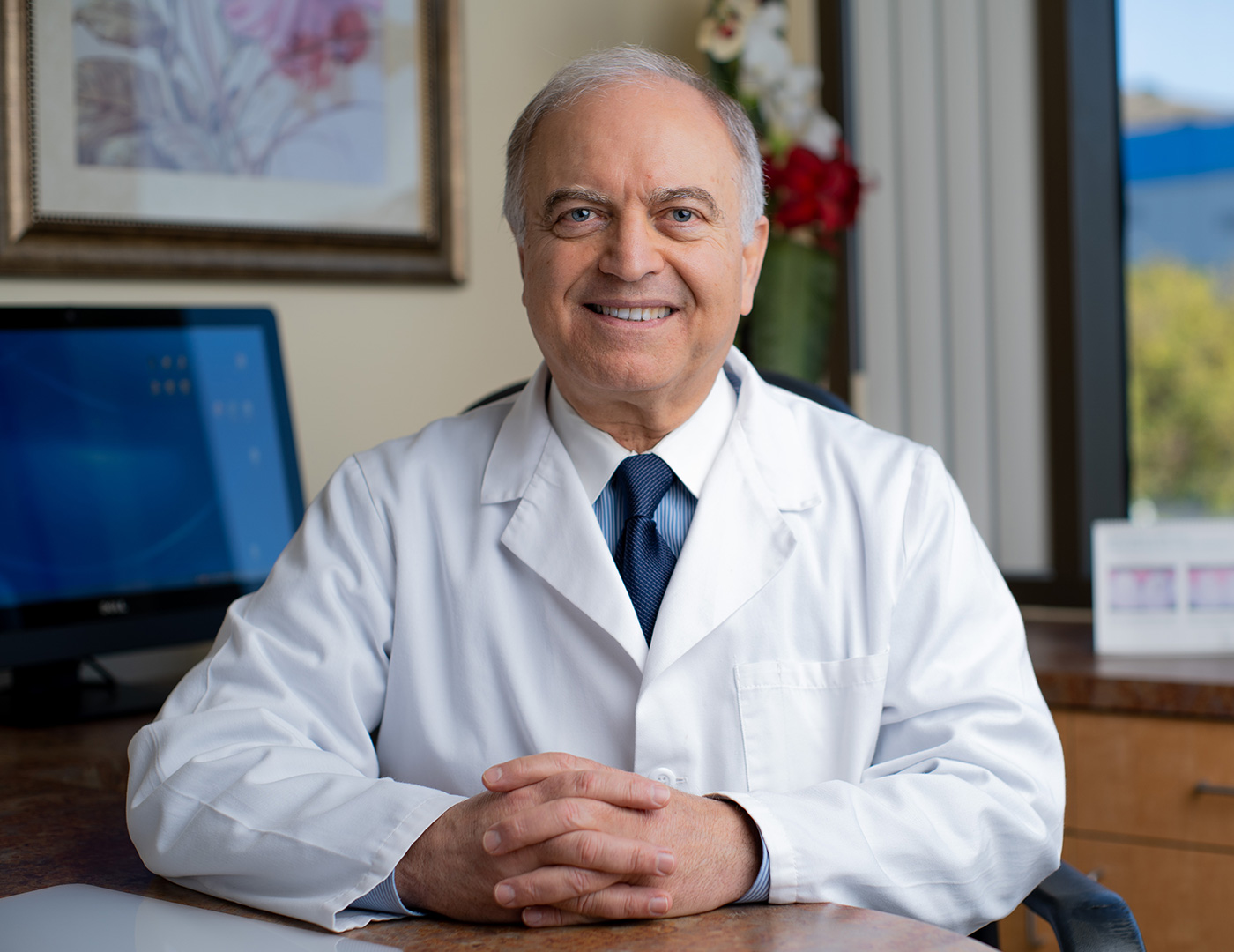 Dr. Ed Samra, DDS
At Samra Dental Care, your comfort and care are our top priorities. Dr. Samra and team are committed to providing you and your family with the best that dentistry has to offer. By combining years of experience, unmatched skill and the latest in dental technology, our mission is to give you the best possible dental experience. Dr. Samra has been practicing dentistry for over 26 years and has a special interest in oral surgery and cosmetic dentistry. He has helped thousands of patients improve their smiles and looks forward to helping even more in the years to come.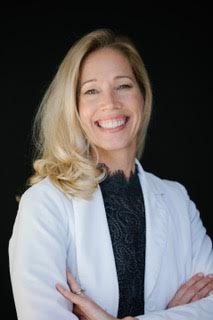 Dr. Deborah Ruprecht, DDS – Periodontist and Implant Specialist
Meet Our Team
We pride ourselves on being gentle and caring with each of our patients. We are dedicated to providing you with a dental experience that you will love. Call Samra Dental Care today at 949-364-0006 to schedule an appointment with our dentist, Dr. Ed Samra, and learn more about dental care in Ladera Ranch, California.
Nicole ,Office Manager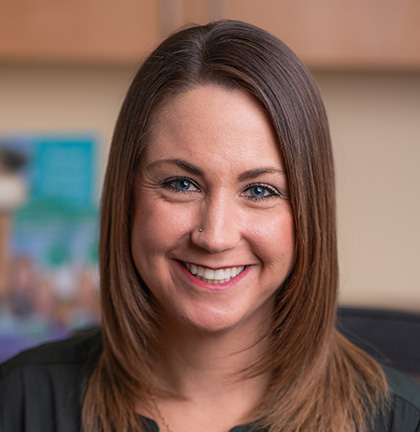 Nicole,RDH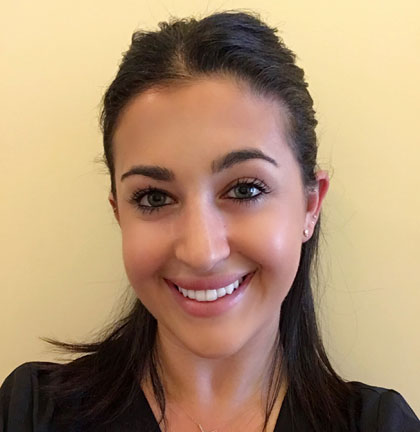 Hailey Jo,RDH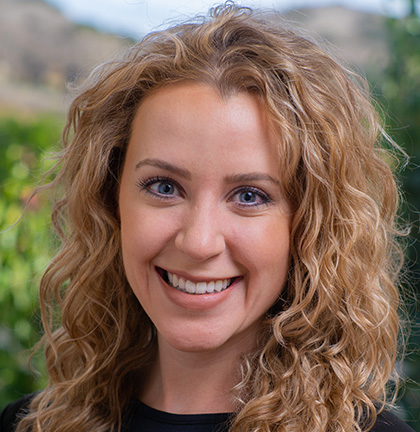 Dee,RDA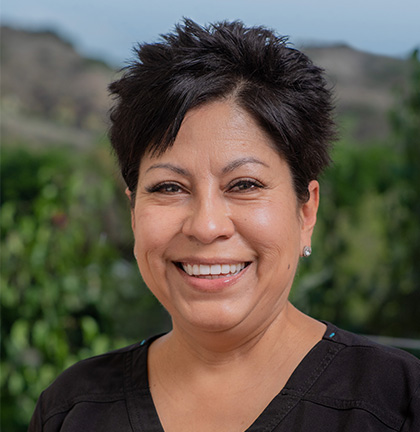 Gabriela,DA