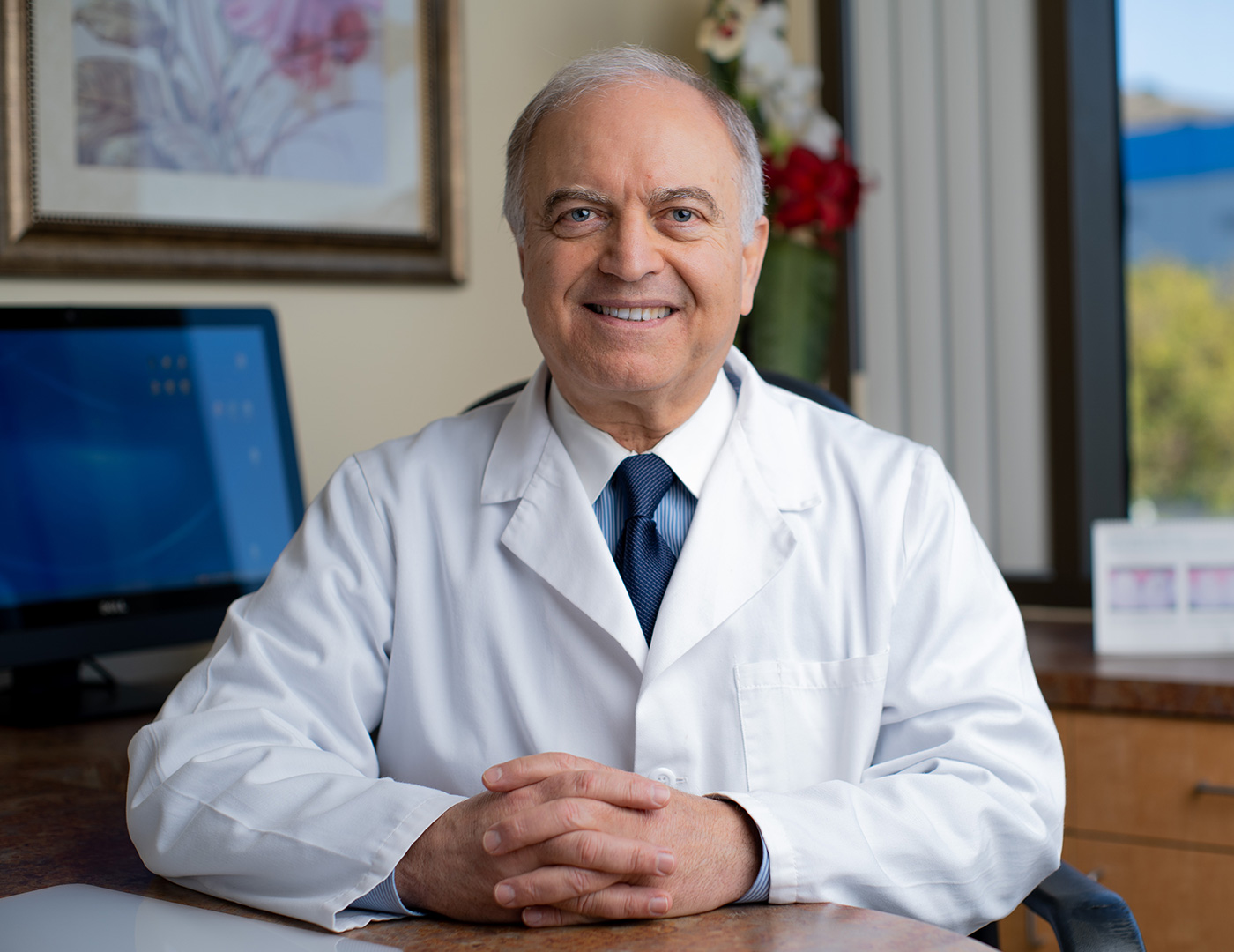 Ed Samra, DDS
At Samra Dental Care, your comfort and care are our top priorities. Ed Samra, DDS, and team are committed to providing you and your family with the best that dentistry has to offer. By combining years of experience, unmatched skill and the latest in dental technology, our mission is to give you the best possible dental experience. Dr. Samra has been practicing dentistry for over 26 years and has a special interest in oral surgery and cosmetic dentistry. Ed Samra, DDS, has helped thousands of patients improve their smiles and looks forward to helping even more in the years to come.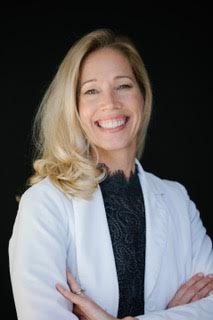 Dr. Deborah K. Ruprecht, DDS – Periodontist and Implant Specialist
Dr. Deborah K. Ruprecht brings a wealth of dental training and experience to residents in the communities of Mission Viejo, Ladera Ranch, and Solana Beach, California. As a periodontist, Dr. Ruprecht focuses on gum and bone health, caring for the tissues beneath the gumline.
A lifelong learner, Dr. Ruprecht is always searching for opportunities to expand her skills and knowledge. She completed her dental degree at the University of Southern California Herman Ostrow School of Dentistry, where she remained for her periodontal training and to serve as an adjunct professor in the Department of Graduate Periodontics.
Passionate about how oral health plays in overall health and wellness, Dr. Ruprecht views her role as one of partnership with her patients, working toward the shared goal of a healthier daily life. She takes an integrative approach to care, making use of the latest in research and technology.
See More…
Preventive care
is a point of emphasis. By helping patients care for their teeth, gums, and bone tissue now, Dr. Ruprecht can help prevent gum disease and the loss of gum and bone tissue.Treatments are always performed using a conservative approach. When necessary, augmentation of bone, gum, and tooth tissue is done using state-of-the-art technology.
Sedation dentistry
is available to keep patients comfortable throughout their procedures.
Also a certified phlebotomist, Dr. Ruprecht puts those skills to work creating leukocyte-platelet rich fibrin (L-PRF®), a product created from a small volume of your own blood using the IntraSpin® system. The end result is a bioactive blood clot that can be placed over your surgical site to enhance healing.
Dr. Ruprecht also offers advanced laser technology, including the Gemini™ Laser, and cone-beam computed tomography (CBCT) digital imaging. She performs outstanding dental implant services, restoring smiles and confidence using safe and effective techniques.
Patients have access to Protandim®, a supplement that can help your body conduct cellular repairs. The Juice Plus+® nutritional support line is also available, along with Dr. Ruprecht's guidance on how to incorporate the system into any diet.
Dr. Ruprecht serves roles on the advisory board and as clinical director for SmileOnU, a nonprofit that provides dental care to those in need. Those in and around Mission Viejo, Ladera Ranch and Solana Beach, California, can schedule a time to consult with Dr. Ruprecht to learn more about her approach to periodontal care.
Meet Our Team
We pride ourselves on being gentle and caring with each of our patients. We are dedicated to providing you with a dental experience that you will love. Call Samra Dental Care today at 949-364-0006 to schedule an appointment with our dentist, Dr. Ed Samra, and learn more about dental care in Ladera Ranch, California.
Nicole,
Office Manager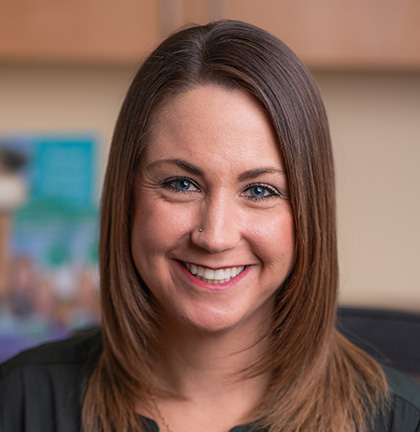 Amber,
RDH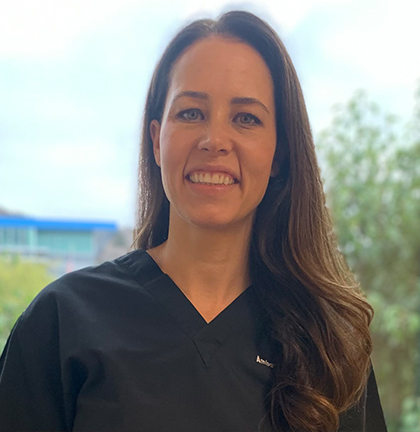 Emily,
RDH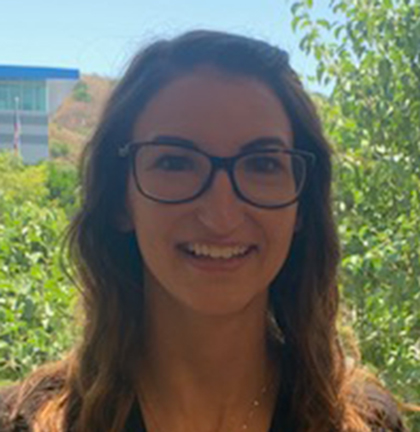 Hailey Jo,
RDH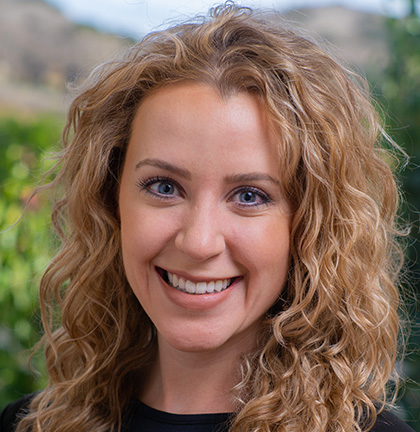 Mari,
RDH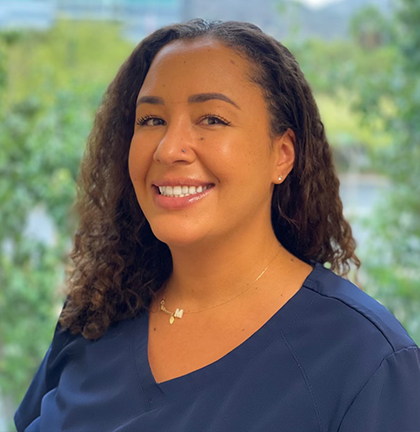 Susie,
RDH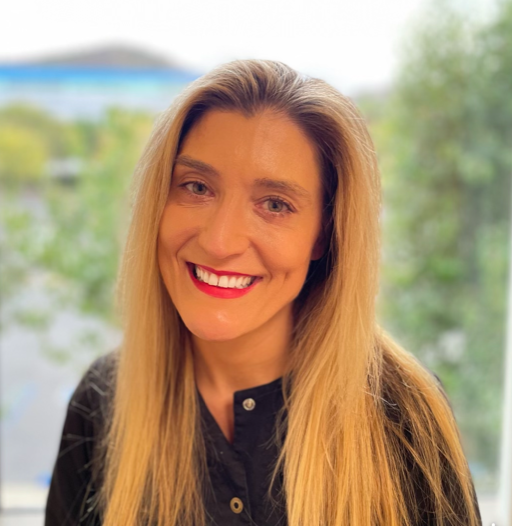 Dee,
RDA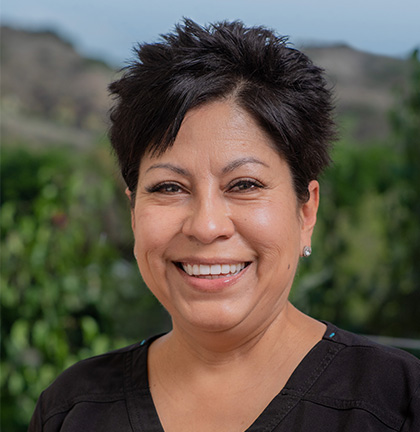 Veronica,
DA